MEDICAL SERVICES
There might be challenges facing students throughout their studenthood, which requires students to have a good health and sound spirit to overcome. HUST's Medical and Health care services' missions are to support students in this aspect.
The center is well equipped to provide medical examination and treatment services for students. Students having health problems or any medical concerns can make appointment to see the doctors. With whole-hearted and well-qualified staff and doctors, the center is always committed to provide quality services for students during their time at HUST.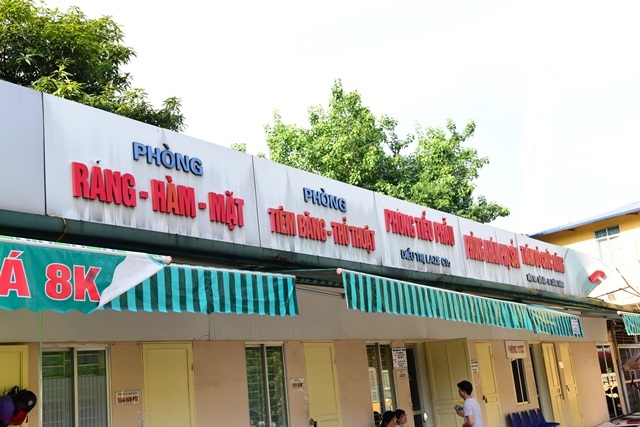 Center for Medical and Health care services HUST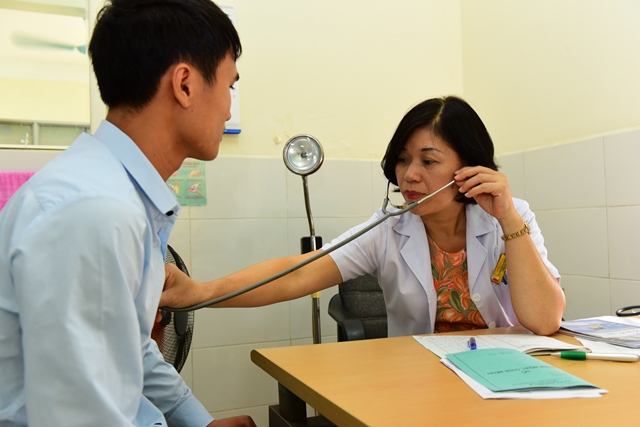 Healthcare in Center for Medical and Health care services
Health services
Regular health check
Treatment of diseases such as coughing, infection;
Diagnosis and treatment of chronic diseases such as asthma, cardiovascular diseases, diabetes;
Dermatological diseases;
General medical consultancy;
Productivity health consultancy;
Regular Vaccination and Immunization;
Emergency service
Transferring medical records to other healthcare centers if required
Cost
HUST center for medical and healthcare services operates in compliance with the regulations of the Ministry of Health. The center is funded from parts of the Health care service fee included in the students' tuition fee for each semester. Students will receive free-of-charge medical checks, consultancy, treatment and medicines as prescribed. In case of long-term treatment, students can buy the medicines in pharmacies using the center's prescription.