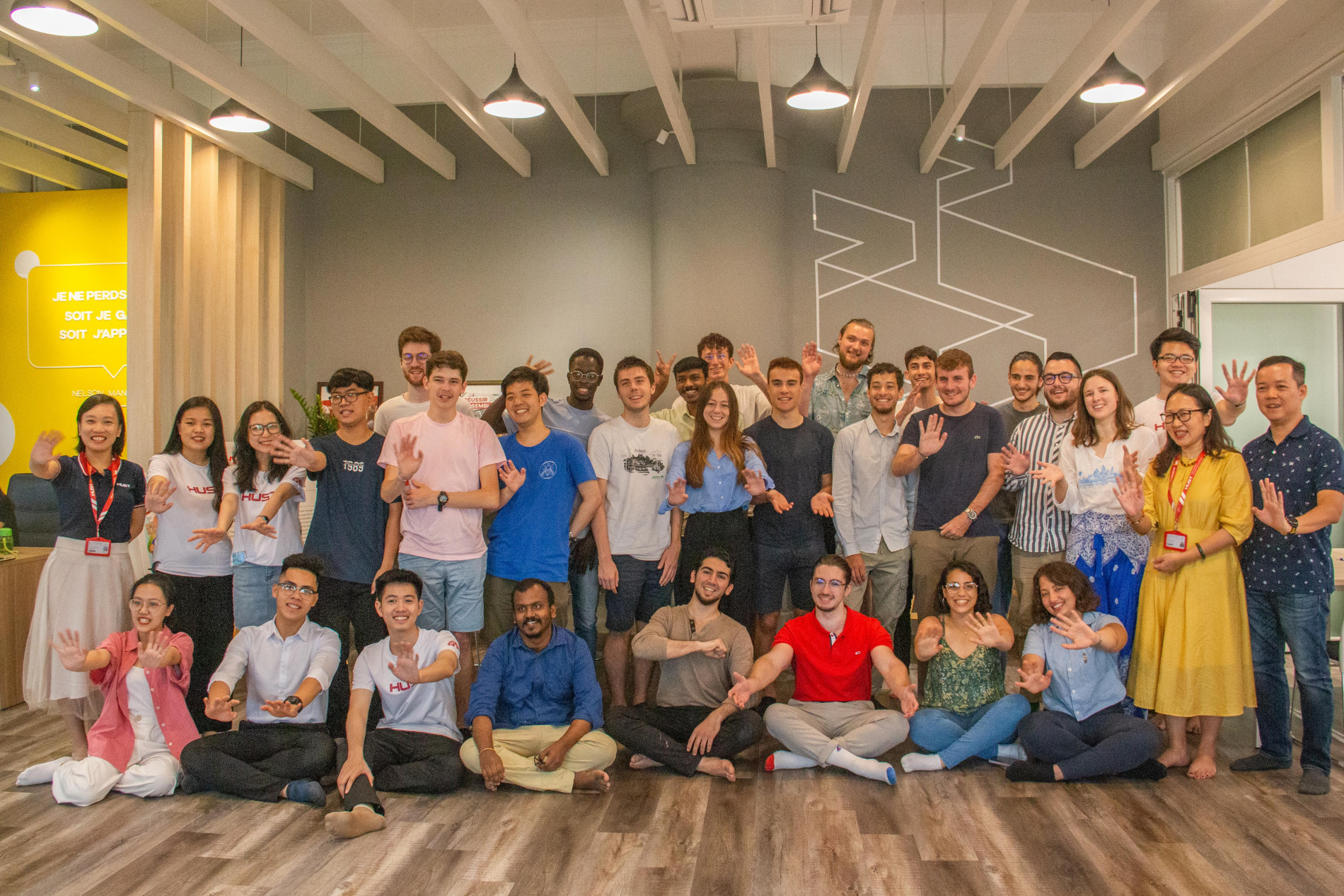 With much effort has been put into the work of internationalizing university's campus, the number of international students coming to do internships and exchanges at HUST is increasing sharply compared to the pre-COVID period. The university is taking proper action toward providing students with the most suitable learning, researching and networking environment. Gladly, as the result of cooperation between HUST and AUF (Agence universitaire de la Francophonie) - CNF (2nd floor of Ta Quang Buu Library) is dedicated to students, bringing them a great space to exchange and experience.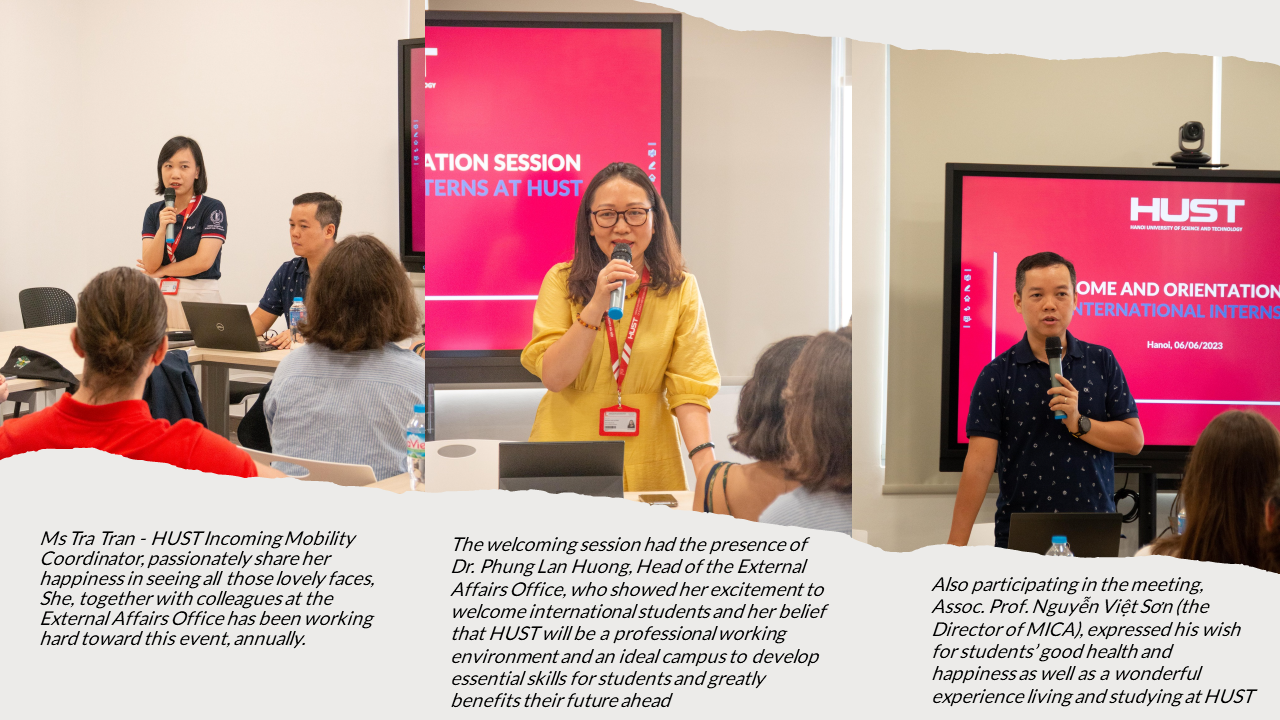 For the orientation session, HUST interns had the opportunity to gain an insight into Vietnam, HUST as well as a variety of useful details for better life adaptation in a new country thanks to the preparation and introduction of the I-Buddy team members. Closing the orientation day, exchange students and HUST buddies had a great time together joining many interesting ice-breaking games.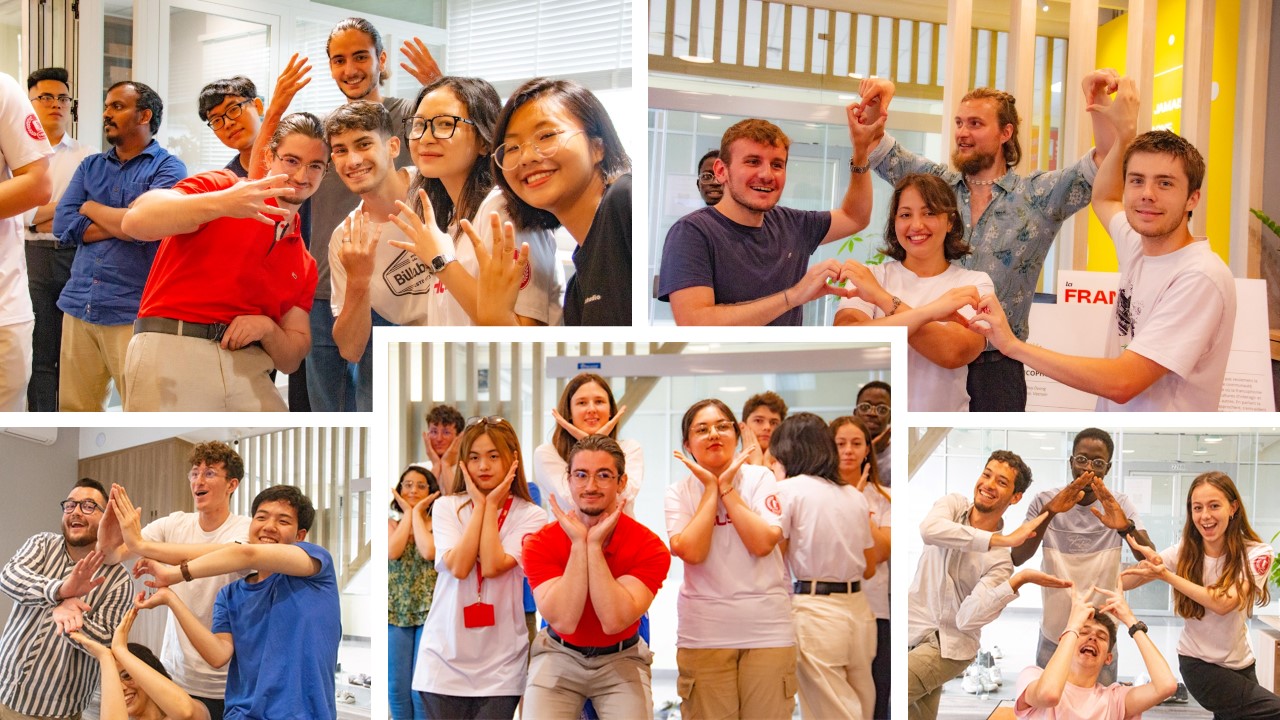 We hope that international exchange students will achieve success during the internship and enjoy a wonderful time ahead in Vietnam.
See more pictures of HUST exchange interns this Summer Semester
HERE
.
EAO - HUST