https://hust.edu.vn/en/news/news/hust-htw-dresden-summer-school-program-2023-653889.html
Each university sent from 8 to 10 students to participate in the Program, who was led by 2 professors from each side. During the 10-day summer school program, students had chance to not only explore the Vietnamese culture through different activities such as the Vietnamese cooking class, the Vietnamese language class,…; but also visit diverse locations and international/non-governmental organizations in Vietnam related to the environment and energy areas (such as UNDP, GIZ, Institute of Ecology and Biological Resources...). At the same time, the Program has created opportunities for students to attend the lectures conducted by the professors at both universities and to discuss enthusiastically together on the biodiversity issues of Vietnam and Germany, but also on global environment-and-energy related issues.
During these years, university internationalization has become a key factor in HUST's vision and development strategies. Therefore, the Summer School Program made a great contribution to the implementation of our internationalization strategies.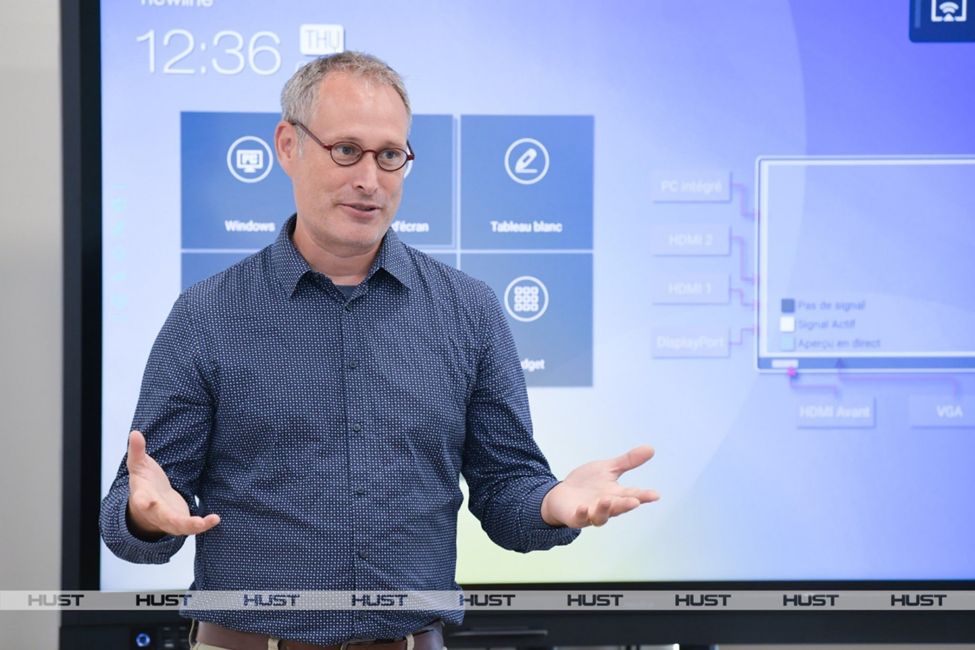 "Students in both countries were able to learn practical knowledge on the current situation of microplastics, climate change and biodiversity. In addition, another goal of the program is the cultural exchange and the mutual learning between young people of the two countries"
- stated by Prof. Arne Cierjacks, Program Director of the HUST – HTW Dresden Summer School.
Anne Christin Teuser, a student majored in Environmental Engineering of HTW Dresden, shared that the Summer School program has brought her a lot of knowledge and unforgettable memories, from admiring the biodiversity and beautiful landscapes of Vietnam to getting to know and exchanging with a lot of friendly students and lecturers of HUST. Anne also wants to encourage her schoolmates to participate in this program next year to gain such extremely unique experiences.
Cindy Fruhnert – another student of HTW Dresden majored in Landscape Development also expressed her feelings while comparing her experience in the exchange program with her life in Germany: "I discovered many similarities and differences between the two countries, through the people, infrastructures, culture and biodiversity here".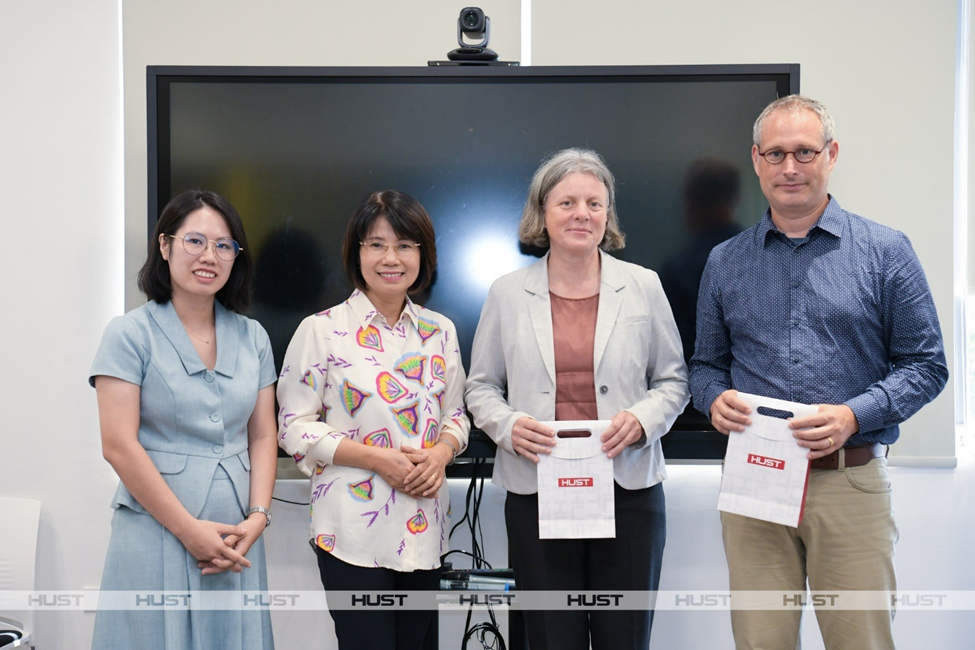 Assoc. Prof. Nguyen Thi Anh Tuyet – Vice Dean of HUST School of Chemistry and Life Sciences, Co-Director of the Summer School Program expressed her strong belief that the two universities will keep going to strengthen the collaboration and to develop together this Program in the future, with the aim of bringing students truly valuable knowledge and experience in Vietnam.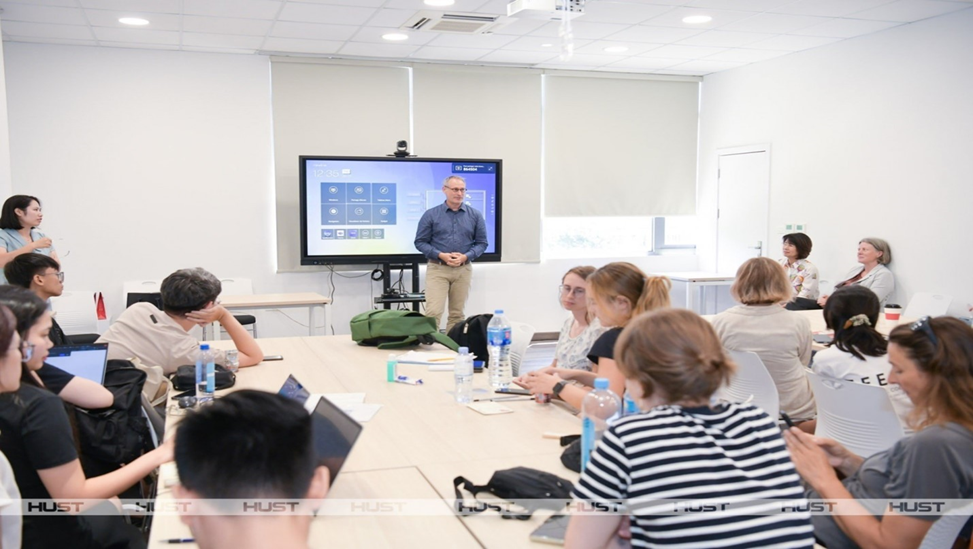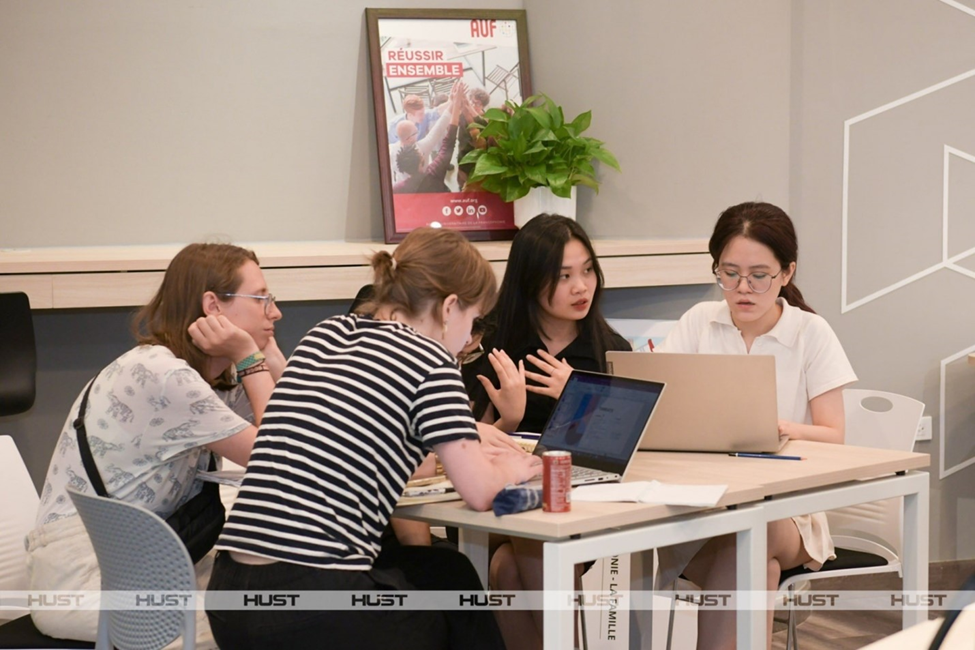 EAO - HUST