https://hust.edu.vn/en/news/campus-life/times-higher-education-interview-with-hust-president-492587.html
On 11/9/2019, Times Higher Education released the World University Rankings 2020, which includes almost 1,400 universities from 92 countries. Institutions have been measured against 13 performance indicators across the areas of teaching, research, knowledge transfer and international outlook. Vietnam has three representatives for the first time: Hanoi University of Science and Technology (HUST) and Vietnam National University, Hanoi in the 801-1,000 band and Vietnam National University (Ho Chi Minh City) in the 1,001+ group.
On this occation, Ellie Bothwell, journalist at Times Higher Education magazine had an interview with our President, Prof. Hoang Minh Son.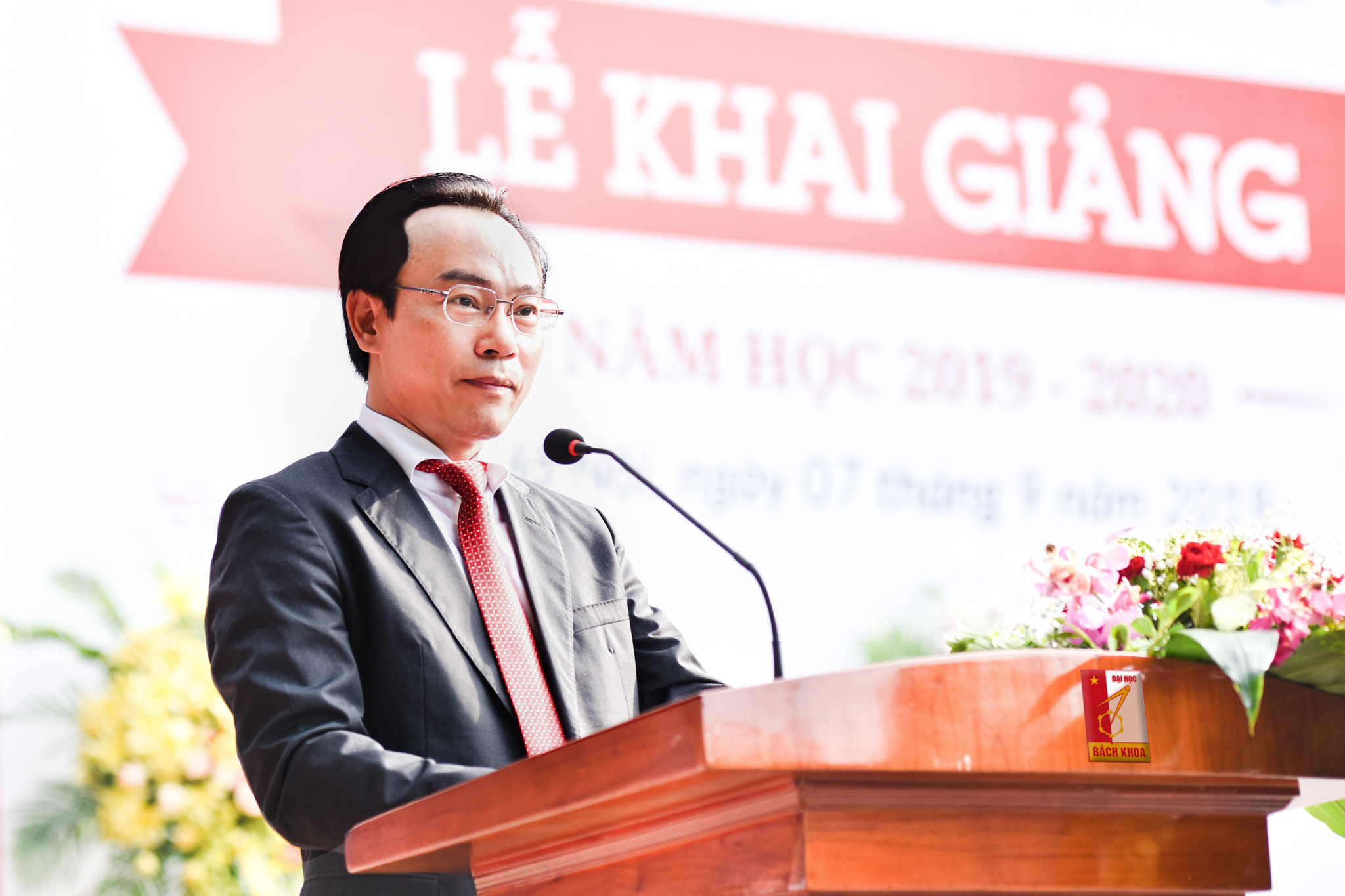 "Hoang Minh Son, president of HUST, which aims to become the top research university in the south-east Asian region by 2030, says a revised higher education law that came into effect in July has ushered in a period of reform in Vietnam. Significant developments include focusing on improving the quality of universities instead of increasing student enrolment (which had been the strategy for the past decade); increasing the autonomy and accountability of institutions; and boosting international collaborations.
"Many universities are developing and strengthening international research collaboration networks as a way to enhance their capacity, their international outlook and their reputations," he says, adding that Vietnam's total number of international publications indexed by Clarivate Analytics' Web of Science quintupled between 2008 and 2018. As a result, Vietnam has overtaken Indonesia to rank fourth in south-east Asia on this measure, behind Singapore, Malaysia and Thailand. Malaysia's number of international publications tripled over the same period, while Thailand's increased by 150 per cent.
Son says that as part of the move to bolster university autonomy, the government's higher education funding model will switch from a block grant system to one based on performance and competition.
"As a consequence, it can be foreseen that the gap between strong and weak universities will grow bigger," he says.
One of the main challenges for Vietnamese universities, Son explains, is that the state spends only 0.25 per cent of its gross domestic product on higher education – one of the lowest shares for a country at its level of development. And while this paucity of investment has led institutions to propose raising tuition fees in a bid to improve quality, most families in Vietnam cannot afford to pay bigger bills, he says."
Entire article can be read here: bit.ly/THEWURinterview
Photo: Duy Thanh