https://hust.edu.vn/en/news/campus-life/continuing-assessment-four-training-programs-according-to-aun-qa-standard-to-improve-quality-of-education-and-training-486691.html
Followed up the success of eight training programs (TPs), Hanoi University of Science and Technology (HUST) continues to proclaim its training value by inspection and evaluation according AUN-QA standard for four TPs (Electrical Engineering, Control Engineering and Automation, Transportation Engineering and Biological Engineering). This is also an evident for the efforts of the University in improving training quality of all education programs into high standard of regional and international scale, under HUTS's strategy of 2017-2025. The delegates of AUN had worked at HUST in three days, from June 4th to 6th, 2019.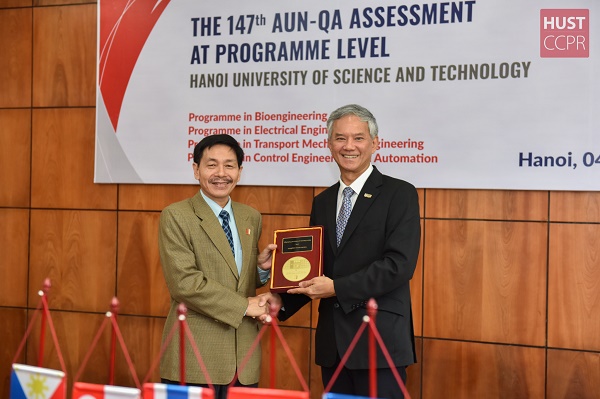 Speaking at the opening session (June 4th, 2019), Prof. Tran Van Top – Vice President of HUST welcomed and addressed the merit of AUN-QA. The organization has supported HUST in evaluating its training quality in order to reach the international level. Mr. Vice President also emphasized the significance of quality evaluation with HUST, playing a key role throughout the University's training, research and other activities.
During the assessment time, the experts surveyed, analyzed the University's infrastructure capacity such as: library, campus, medical center, sport center, E-learning classes. The delegates worked directly with the Schools, checked laboratories for TPs, and interviewed related subjects, including but not limited to the Schools' managing boards, lecturers, officials, students, graduate students, recruiters and other related officials.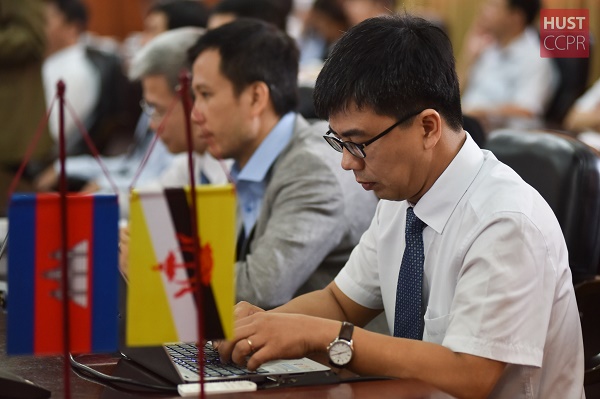 Head of AUN Delegation, Assoc. Prof. Myrna S. Austria said, TPs has consecutive innovations, links between graduation standard with expertise content, general knowledge, and essential skills were allocated well. The Delegation are impressed by the condition of TPs' officials, with the high rate of PhD lecturers comparing to other universities. Most of the officials in Departments, Boards and lecturers can communicate in English during the interview. Students in their majors have good environment for studying, enhancing skills, improving their abilities and professional, as well as their creativity. Input quality of the students is assured by national examination. The University refines and expands its policies, student support terms, diversifies its scholarships from University's and enterprises' budget. The rate of employ for student after graduation is high and well-match with recruiters' needs.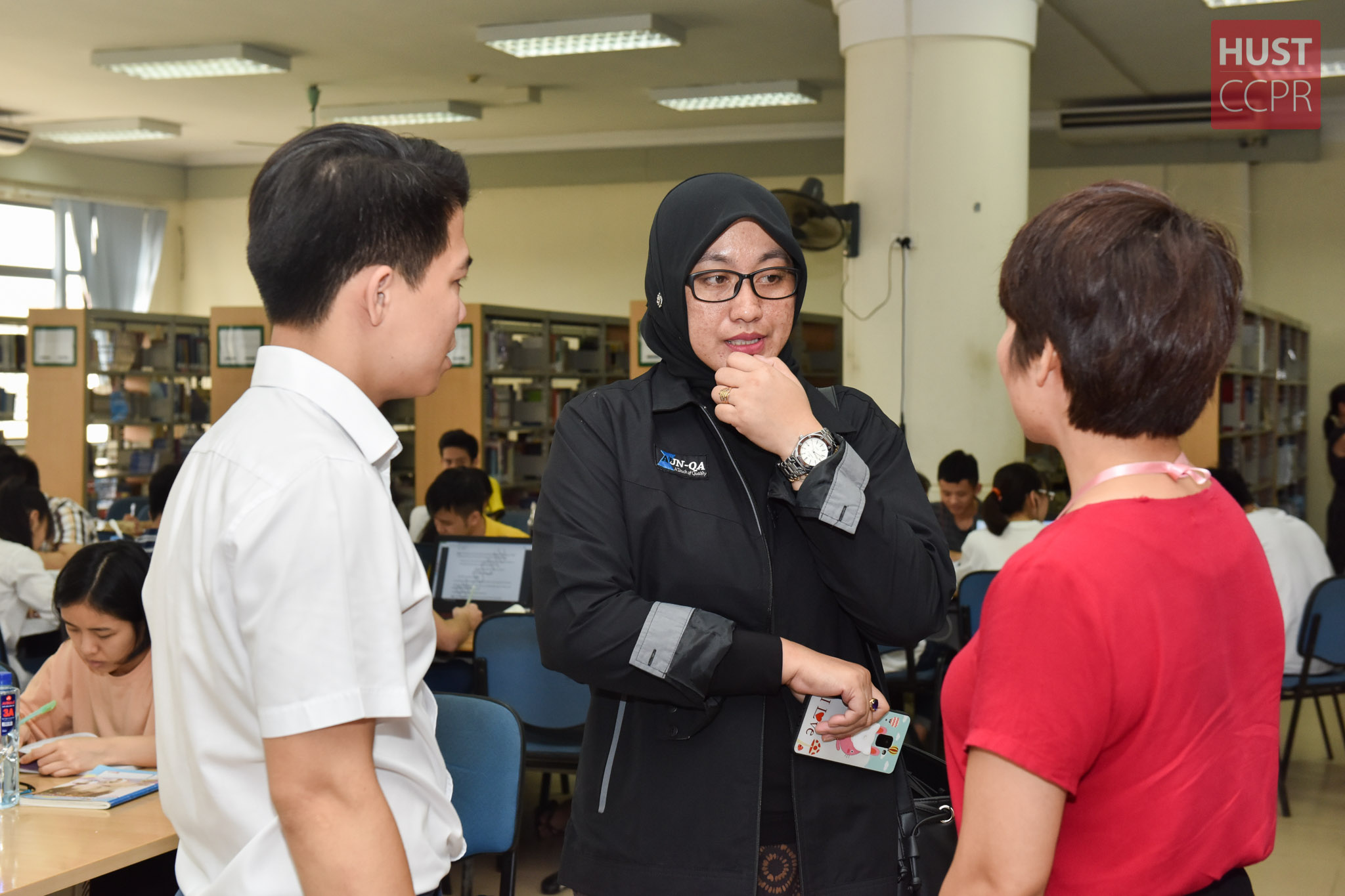 In order to better TPs' quality, AUN experts suggested: continuing to create more conditions in support and advise to fresh students, help the students getting familiar and overcome difficulties in new learning environment; creating more group activities for the students to practice and improve soft skills; elevating effectiveness from international partnership; increasing investment for study and research facilities; enhancing the role of graduate students in relationship with the University.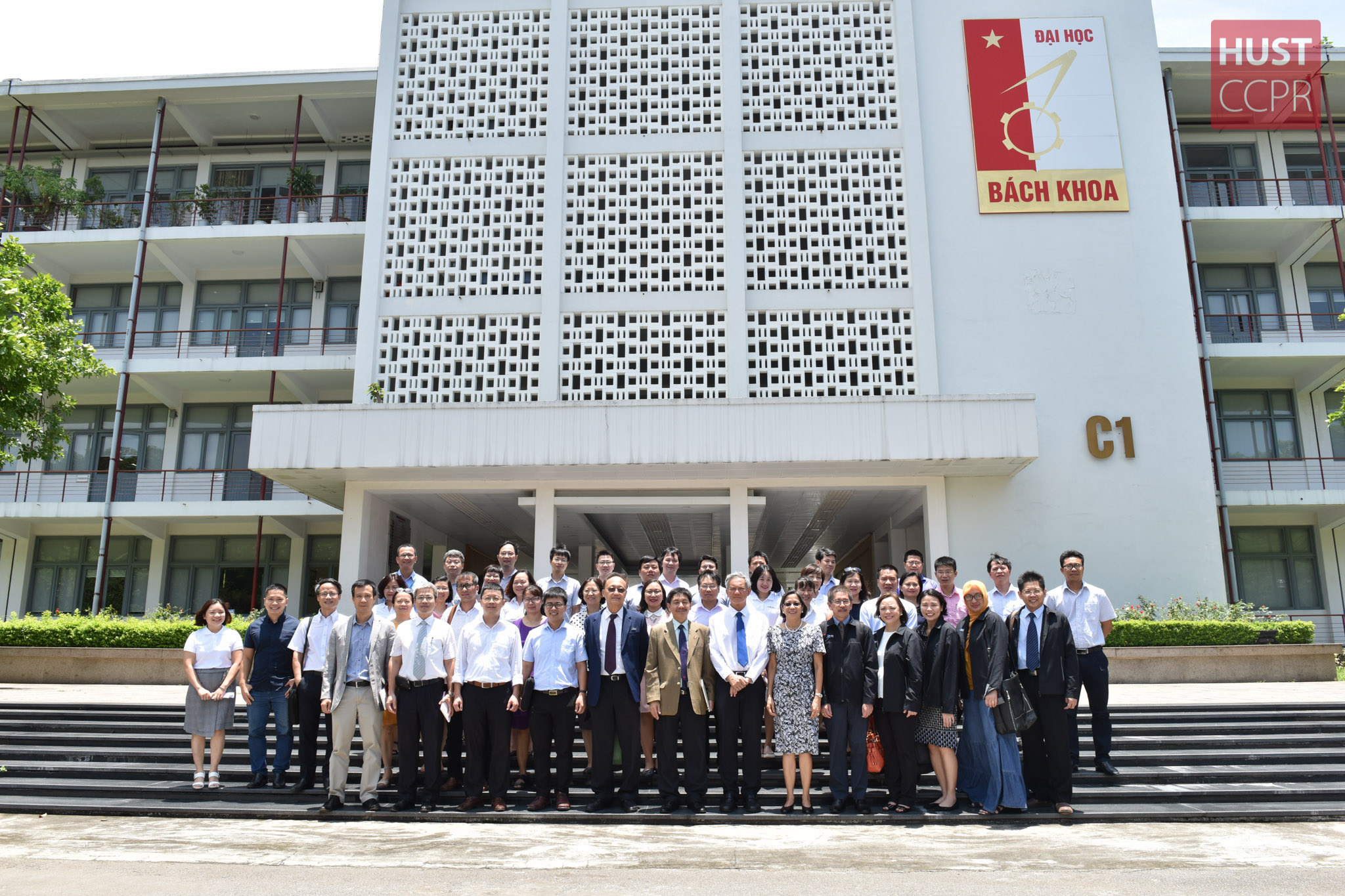 In earlier actions, AUN had evaluated and certified eight TPs of HUST, including 5 engineering TPs: Computer Science (2013); Mechatronics; Chemistry; Materials and Electronic Communications (July 2017), and three advanced TPs: Biomedical Engineering, Materials Science and Engineering and Mechatronics (October 2017).