https://hust.edu.vn/en/news/campus-life/welcome-international-exchange-students-of-fall-semester-2018-to-hust-356139.html
On August 31st 2018, the Welcome and Orientation Session for HUST International Exchange Student of Fall Semester 2018 has successfully been held at Hanoi University of Science and Technology (HUST) with the attendance of Mr. Vice President - Assoc.Prof. Tran Van Top, representatives from HUST Offices and Schools, HUST international exchange students of Fall Semester 2018, as well as HUST students from I-Buddy Team and full-time international students.
This semester, HUST welcomes 19 international exchange students coming for study from 2 to 6 months at the university. The students come from different countries: France, Sweden, Germany, Japan, Korea…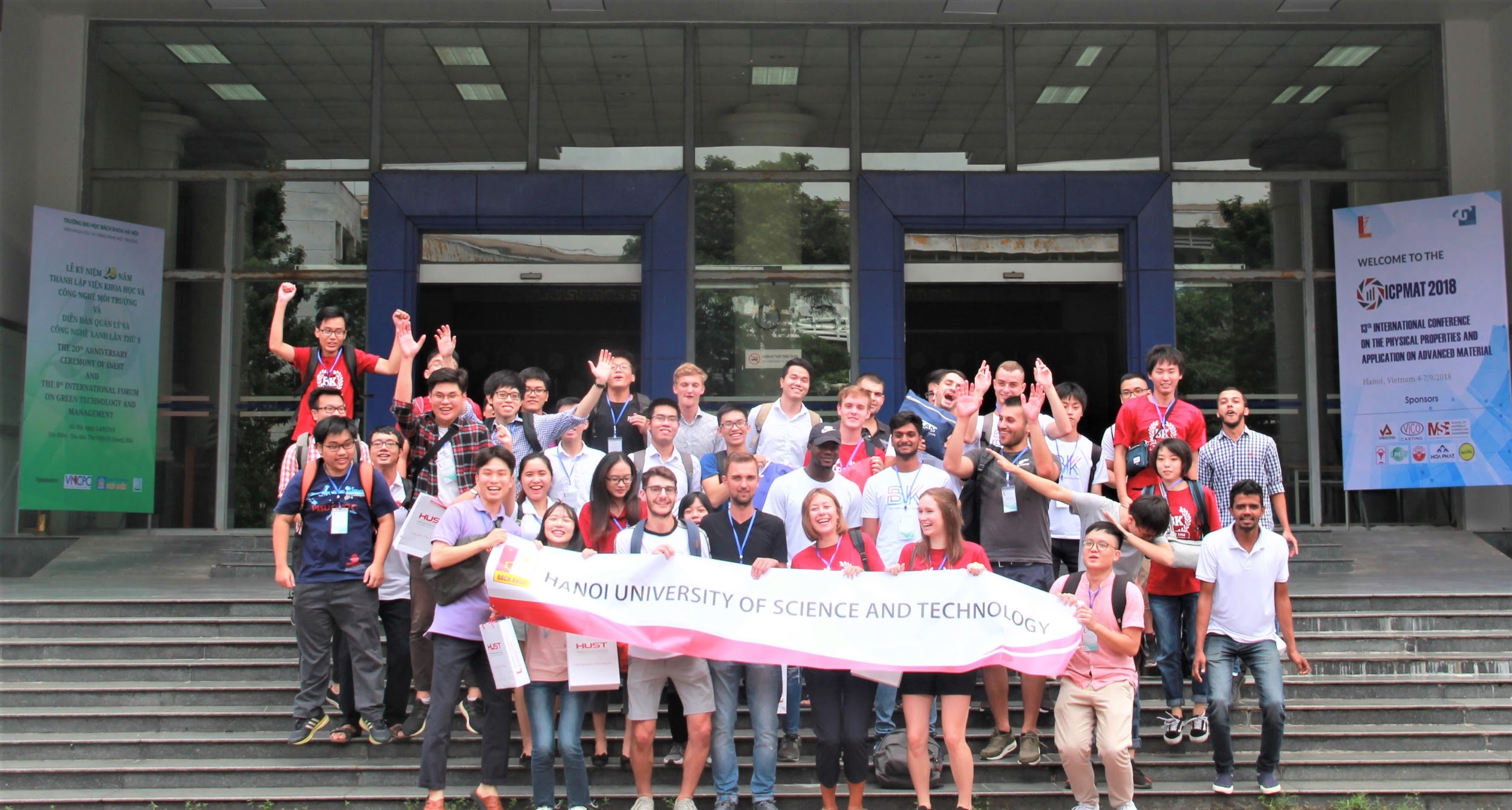 Addressing at the Welcome Session, Assoc. Prof. Tran Van Top, Vice President has given a warm welcome to all international exchange students to Hanoi University of Science and Technology. The Vice President emphasized: "By integrating into the worldwide tendency of the university educational internationalization, HUST has established a wide international cooperation network with more than 450 university partners, in which promoting the student exchange programs has become one of priorities in the university's developing strategy..." Mr. Tran Van Top was very glad to know that all the exchange students of Fall Semester 2018 are from intimate university partners of HUST: ECAM Lyon, Uppsala University, OTH Regensburg University, IPSA, Niigata University, Chungnam National University and Shibaura Institute of Technology.. and wished them to achieve high-quality study outcome and have great and memorable experience during their study mobility in Vietnam.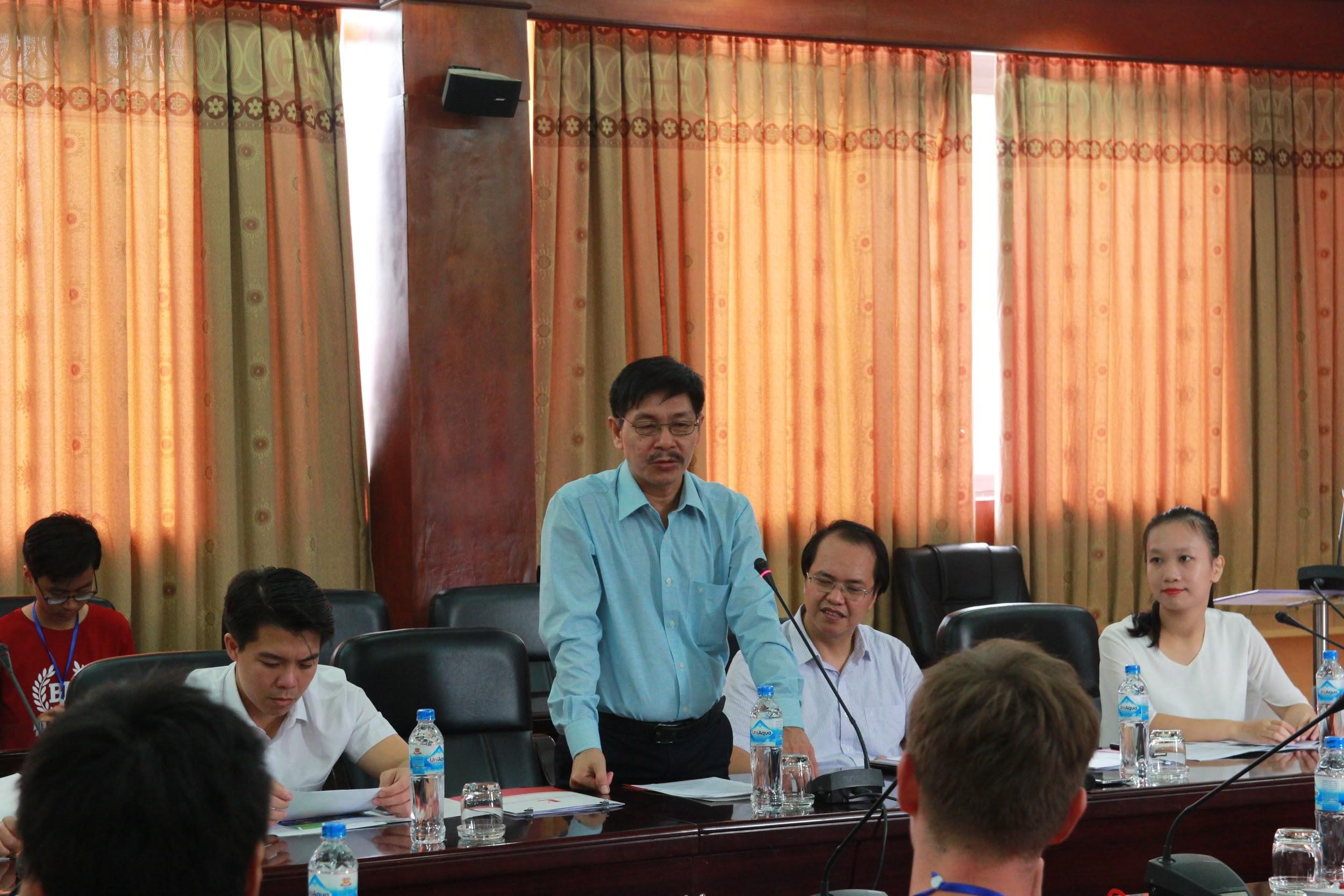 Also during the Welcome Session, representative from International Cooperation Department has given general information on the extra-curricular activities organized by HUST for international exchange students, including a Vietnamese Language and Culture course; an one-day cultural and natural excursion; and a photo & video contest for international students, called HUST-Vietnam Memories Contest.
The end of the Welcome Session was followed by the Orientation Session among HUST International Cooperation Department, HUST International exchanges students and I-Buddy Team. After a brief introduction about HUST by representative from International Cooperation Department, the Orientation Session had also presentations from HUST I-Buddy Team about the two aspects: "Student Life @ HUST" and "Life adaptation in Vietnam" through that, International students would have a better understanding of HUST and the daily life in Vietnam. The program was ended with campus tour activity and photo group session.
International Cooperation