https://hust.edu.vn/en/news/campus-life/smaller-colleges-under-hust-take-shape-as-the-university-reinventing-itself-571990.html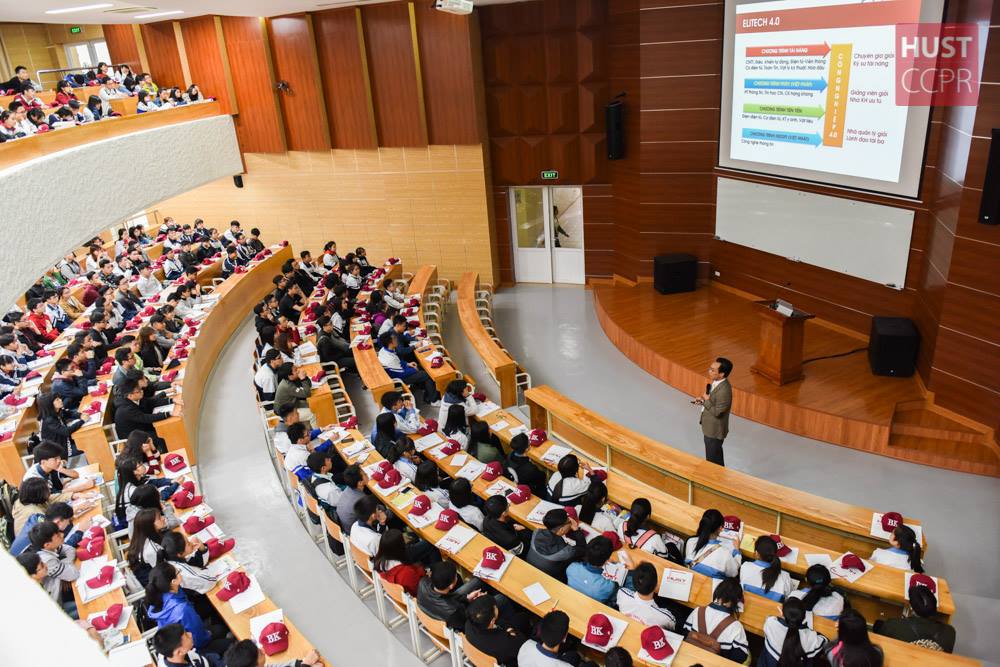 Hanoi University of Science and Technology is about to merge school faculties and departments into several engineering and science colleges. The transformation is expected to give the university, along with its smaller colleges, more space to grow out of itself.
Hanoi University of Science and Technology (HUST) will comprise at least 6 colleges and a dozen of research institutes and centers, the university's 2020-2025 master plan stated.
Each college is free to select their own undergraduates for admission which is subject to some minimum requirements set by HUST. Each college is a self-governed community where its students study and do research during their 4 or 5 years at HUST.
A college is responsible for developing its own curriculum, in accordance with HUST regulations. Each college also has decision-making authority with academic approach, staffing, property, income and financial practices.
Meanwhile the university will provide the central resources for promoting research and teaching such as maintaining lecture theatres, libraries, laboratories and other common facilities; conducting admission examinations and most importantly, conferring degrees.
The university will function with a relatively small central administration, and with central bodies mainly providing administrative services and support to students and academics.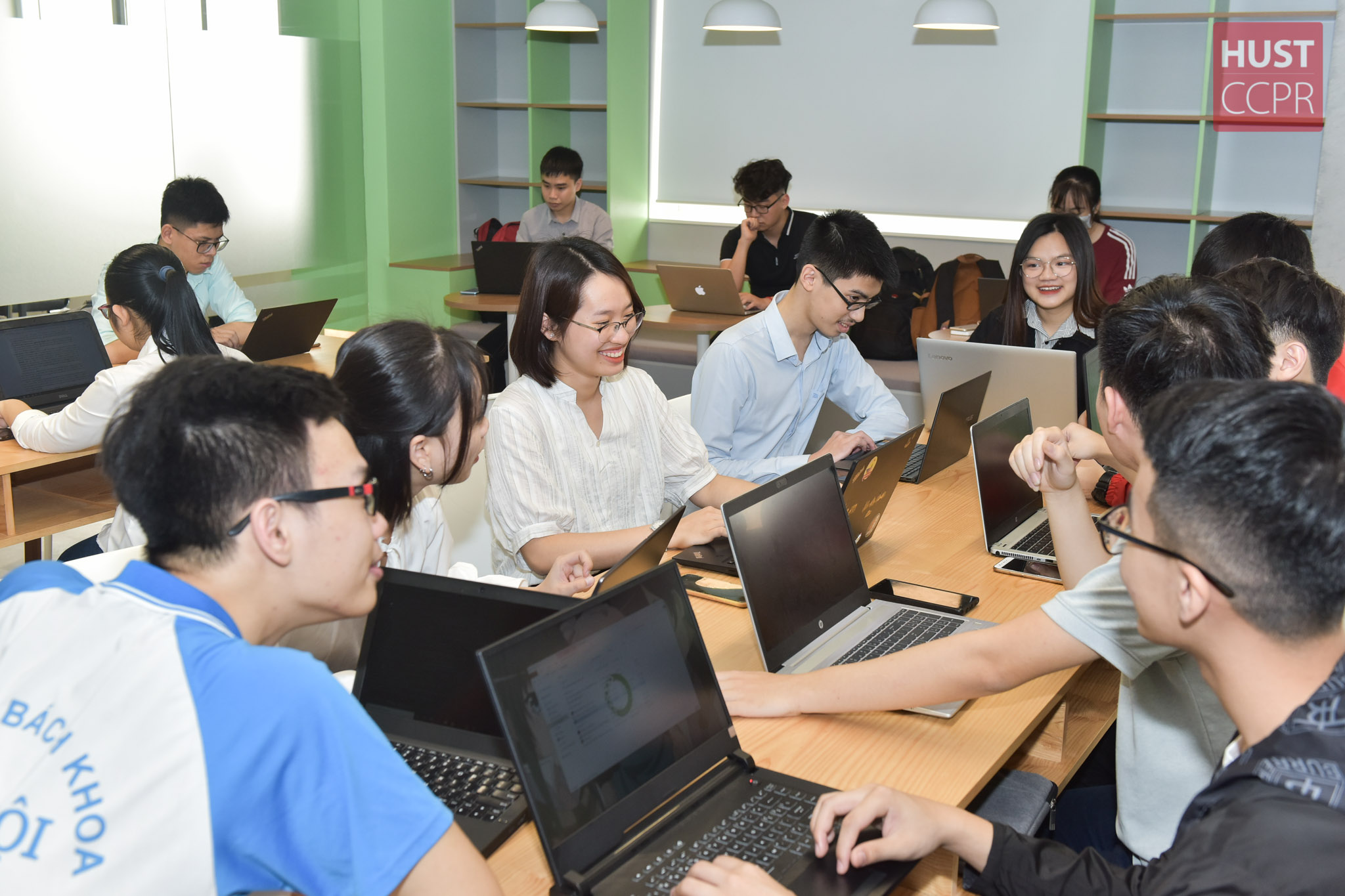 Students at the School of Technology Information and Communication work in group at the HUST - Naver Artificial Intelligence Centre on March 31, 2021. Photo by CCPR.
The transformation is likely to drive each college to be more competitive in teaching and doing research. Graduate employability and faculty research quality and quantity in turn become major factors that contribute to the prestige of the university, said HUST leaders at a series of internal communication events.
Preparations have well been underway for the past 5 years, said President Huynh Quyet Thang, who is in charge of planning out the whole transformation process.
The HUST leader has expressed confidence of winning the Prime Minister's approval for the transformation plan by the end of this year, adding that success to do so would promptly lead to the birth of the first colleges.
By the end of next year, HUST will become a university of at least 6 colleges. The first four, including Electrical & Electronic; Mechanical Engineering; Information & Communications Technology; and Materials Science & Engineering, are taking shape quickly.
By the end of 2025, HUST will have completed the transformation process to become a fully autonomous multidisciplinary university with a higher profile both in Vietnam and in the world.
The transformation has been greatly accelerated recently by two major developments within Vietnam's higher education sector. The revised education law has paved the way for greater autonomy in Vietnam's universities. And the Covid-19 pandemic has fast-tracked the digital shift of higher education.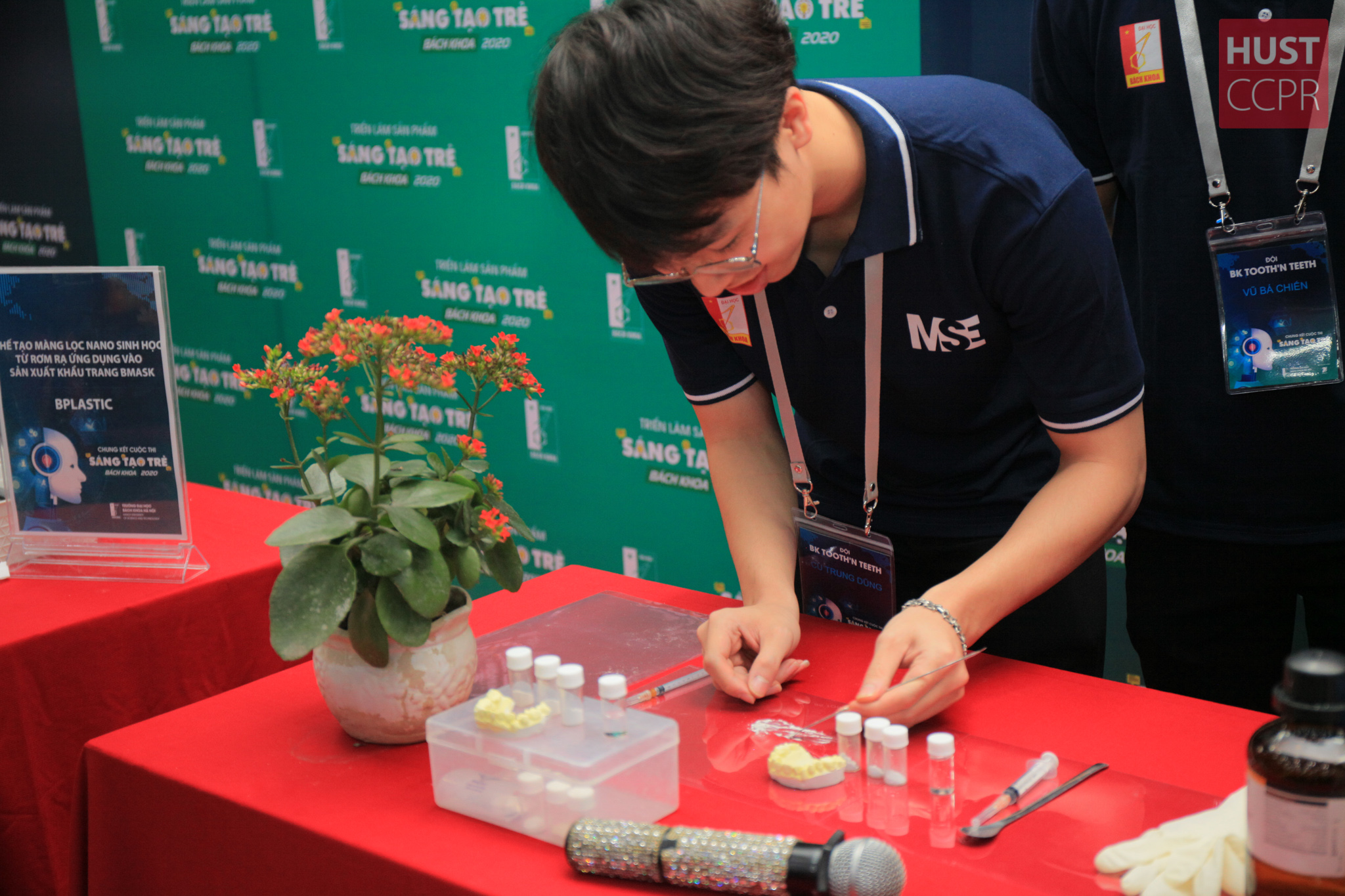 A HUST student joins the final round of Innovation Competition for Young People 2020 at C2 Hall on March 21, 2021. Photo by CCPR.
Founded in 1956, Hanoi University of Science and Technology is a top-ranked public institution of higher education in Vietnam.
The University is ranked No.1 in Vietnam by the QS World University Rankings for 2021 by three subject areas including Computer Science and Information Systems; Electrical & Electronic Engineering; Mechanical, Aeronautical and Manufacturing Electronic Engineering. It is placed second in Vietnam in the subject area of Mathematics.
Its ranking in the 2020 publication of Times Higher Education among 801st – 1,000th best universities in the world and in top 300 for engineering and technology. In the next five years, the university is aimed to improve its ranking by 200 positions.
Reporting by Dieu Ngoc and Thu Ha; Editing by Hanh Pham