https://hust.edu.vn/en/news/campus-life/cooperation-in-training-for-the-7th-year-between-natv-and-hust-546567.html
On 12 January, with the participation of students from School of Mechanical Engineering, Transportation Engineering, Information and Communication Technology, Electronics and Telecommunications, Chemical Engineering and Engineering Physics, Hanoi University of Science and Technology (HUST) and Nissan Automotive Technology Vietnam (NATV) held the introduction session for the "HUST-NATV Joint Training Program 2021 – 2022"
The Agreement on Joint Training Program for highly qualified engineers between HUST and NATV was signed since October 2014. Currently, nearly 200 students in the fields of engineering (including Mechanical Engineering, Transportation Engineering, Electronics and Telecommunications, Materials Science and Engineering, Engineering Physics, Chemical Engineering) participated in the training program and became technical staff working at NATV after graduation.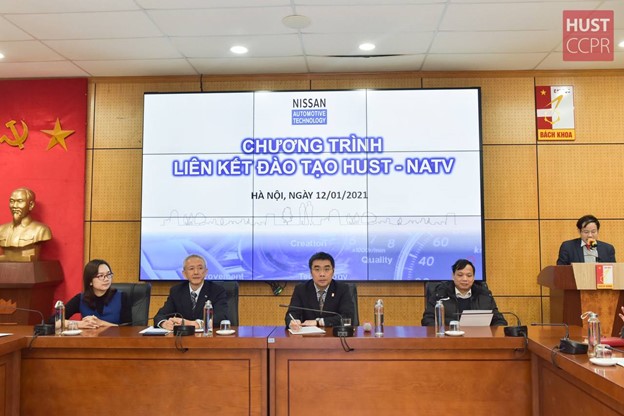 In the development strategy for the period 2020 – 2025, cooperation in training, research, language assistance with Japanese universities and enterprises are considered as the key annual mission of HUST. So far, there are more than 50 agreements have been signed between HUST and Japanese education institutions and big firms such as Toyota, Denso, Nissan...
In 2020, despite negative effects of COVID-19 pandemic, Japanese enterprises such as NATV still maintain great partnership with HUST and sponsor equipment to improve learning and teaching efficiency for lecturers and students.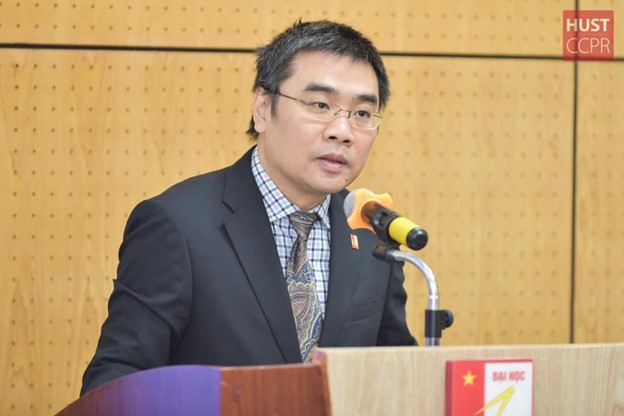 While delivering a meaningful welcome speech, Assoc. Prof. Huynh Dang Chinh (Vice President of HUST) also emphasized the significance of cooperation activity which is in parallel with HUST missions, including human development and high-quality workforce training. HUST always supports and facilitates the implementation of the program's activities.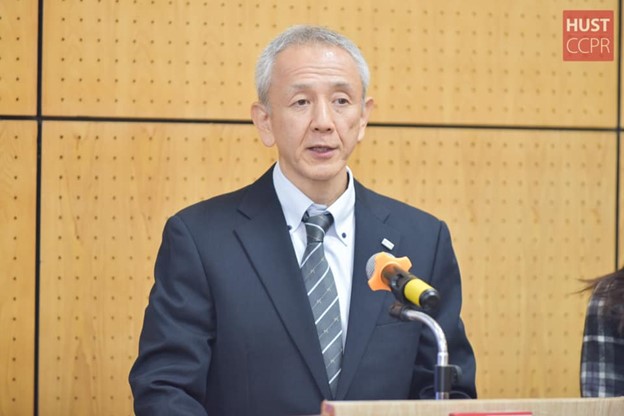 Speaking in the meeting, Mr. Masato Shoji - Deputy General Manager of NATV shared that "besides good technical skills, in the recent years, HUST students also improve their soft skills to become the member of not only Nissan Vietnam but also Nissan Japan". Through the joint training program, the enterprise desires to welcome more talented engineers for training and working at NATV in the future.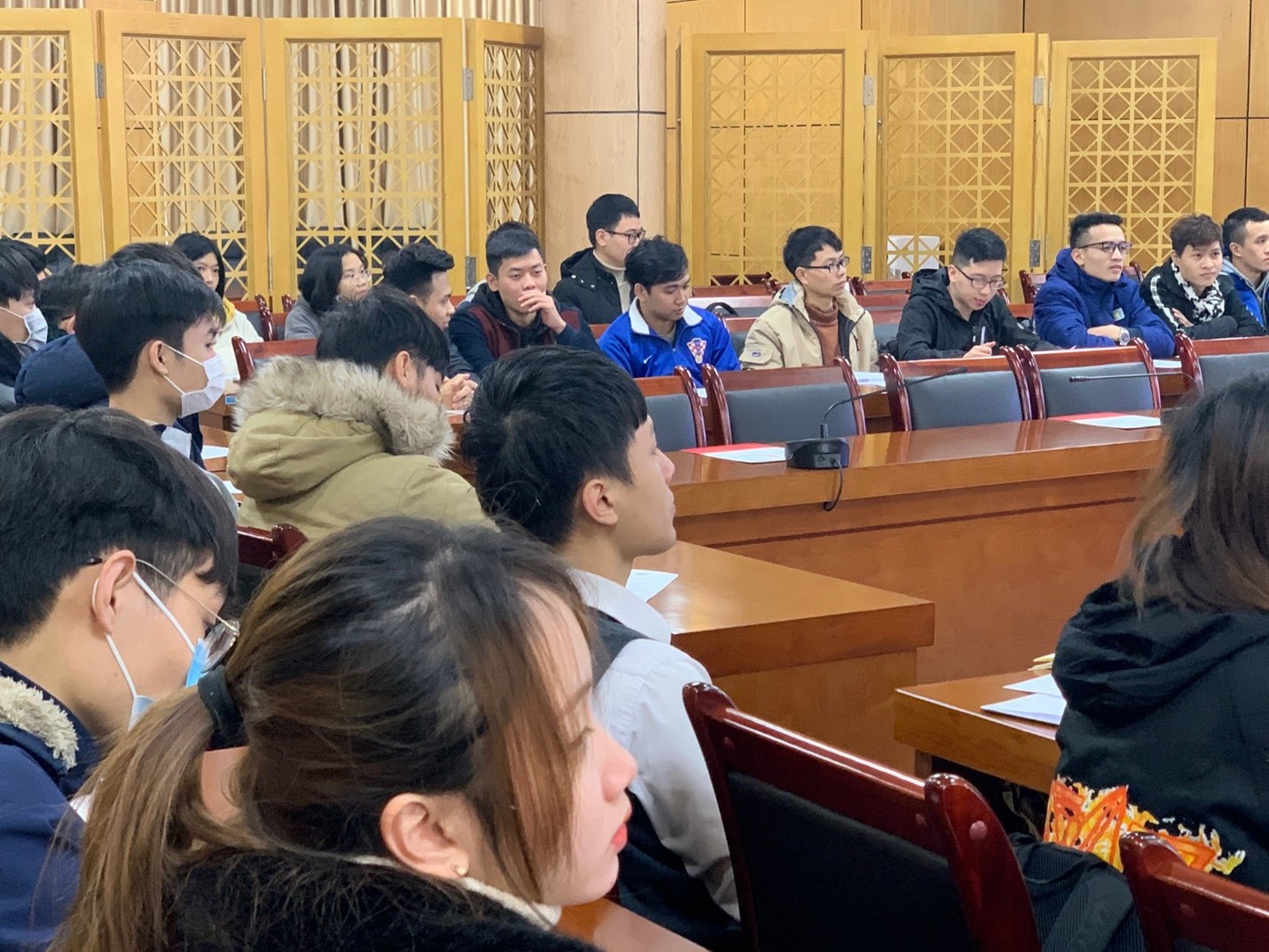 Students participating in the HUST-NATV joint training program will enjoy these following benefits: including Graduate internships at NATV R&D Center, Scholarships within the training program and recruitment on January 2022. Besides, students are trained for free with Advanced NX-CAD software courses, Automotive engineering, Technical thinking process, Basic Japanese, Japanese business culture and etiquetteEA.
EAO - HUST