https://hust.edu.vn/en/news/campus-life/hust-researchers-earned-the-first-ever-us-army-fully-funded-research-project-in-vietnam-496353.html
On 18/10/2019, U.S. Army International Technology Center for Southern Asia (ITC-SA) and Hanoi University of Science and Technology (HUST) executed the kickoff meeting for the first-ever US Army fully funded Research Project in a Vietnamese University with the US Ambassador to VN and the President of HUST in attendance.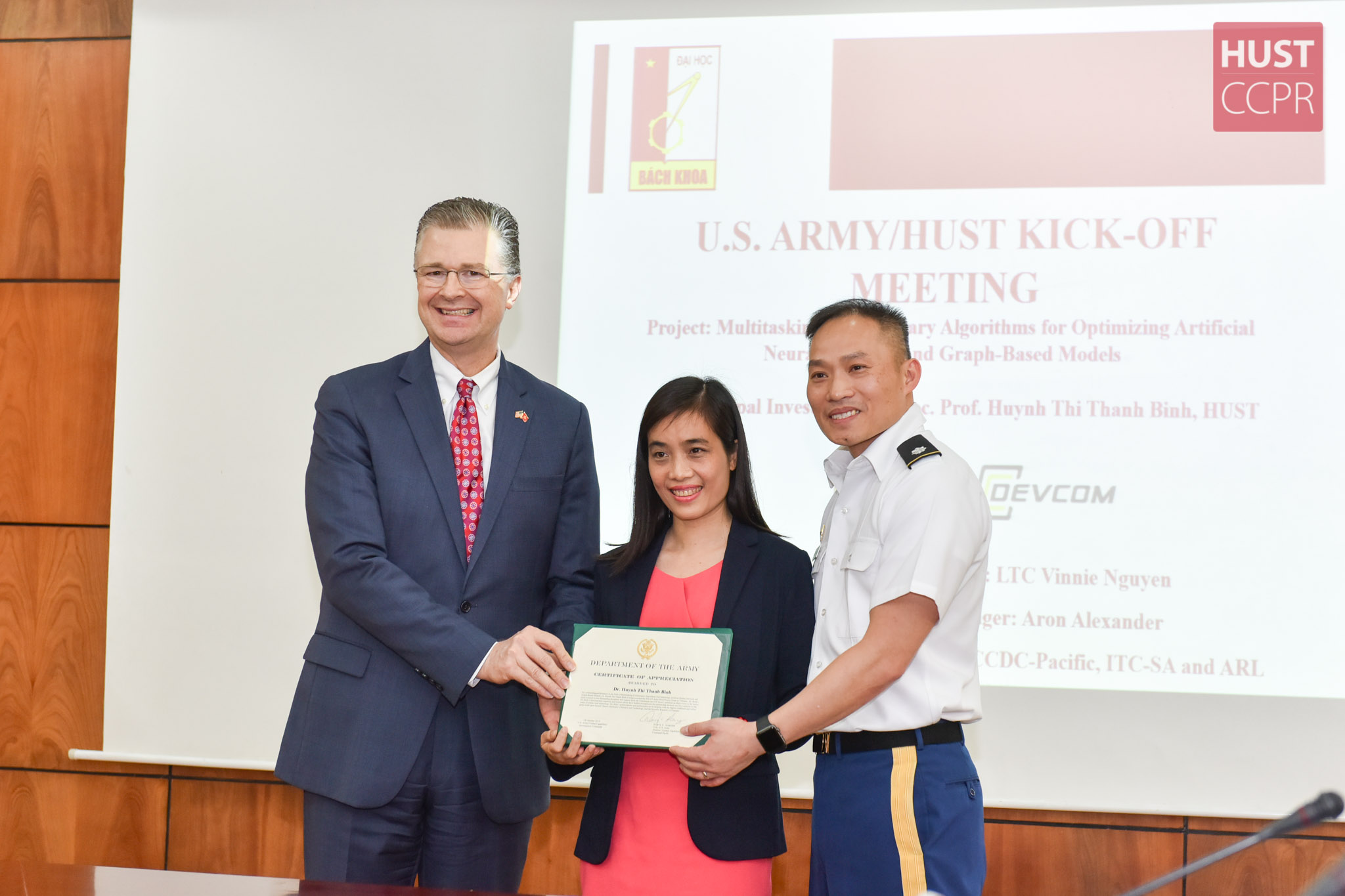 His Excellency, Mr. Daniel Kritenbrink - the US Ambassador to Vietnam and President of HUST Prof. Hoang Minh Son gave opening remarks highlighting the importance of US-Vietnamese relations and the tremendous milestone that was achieved today by Assoc. Prof. Huynh Thi Thanh Binh and her team from SoICT-HUST in the field of Multitasking Evolutionary Algorithms for Optimizing Artificial Neural Network and Graph-Based Models.
The US Ambassador to Vietnam highly appreciated this achievement and outstanding performance of Dr. Binh, he said "Hanoi University of Science and Technology was the first to receive a U.S. Army Research contract in Vietnam. An organization's success is a compilation of its people's accomplishments, and Dr. Huynh Thi Thanh Binh's dedication and expertise as the principal investigator for this project is a testament of that success. The work that is being done at HUST with the U.S. Army is truly impressive and Dr. Binh epitomizes that."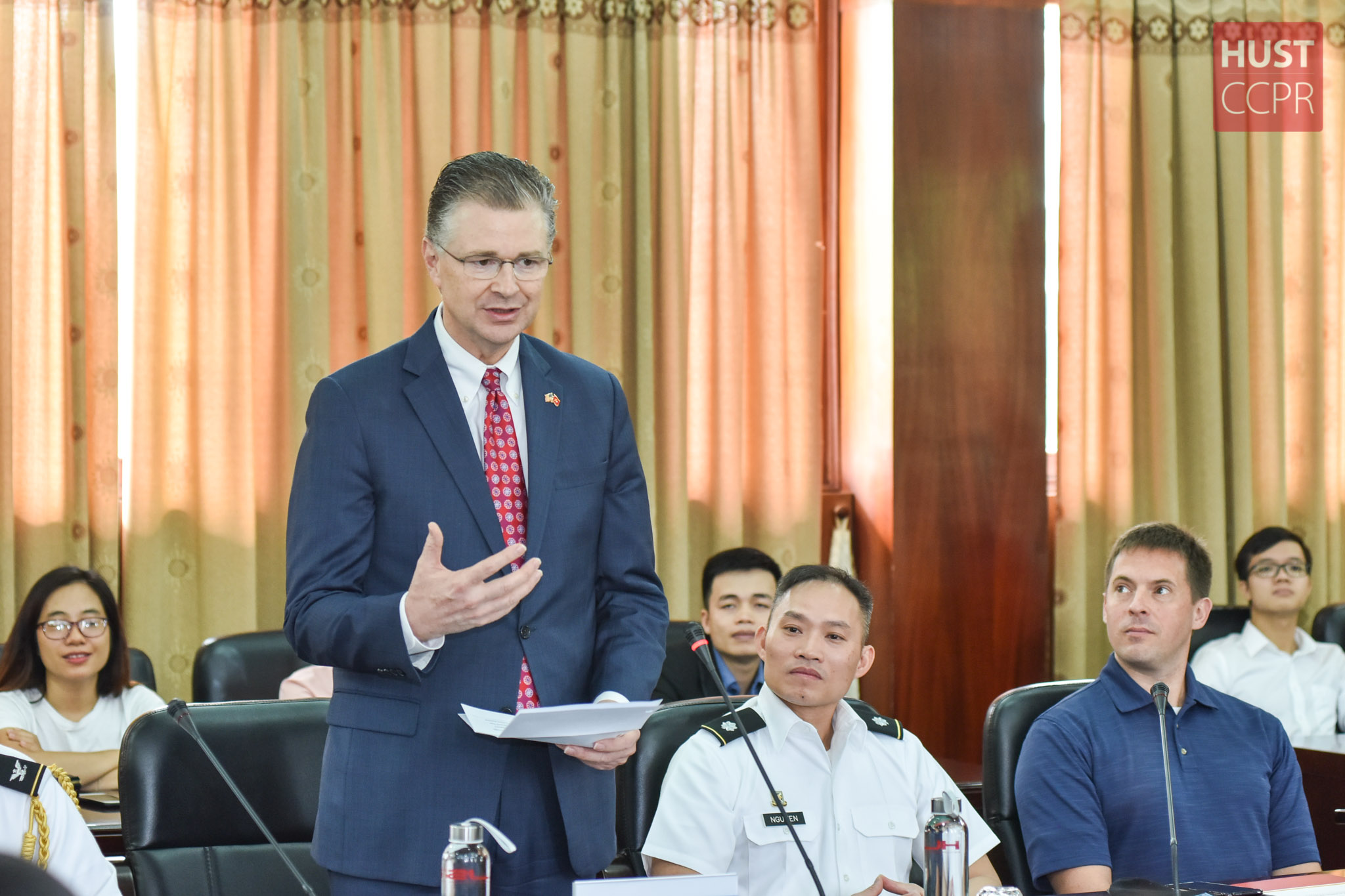 Prof. Hoang Minh Son, HUST president, believed that this very first and important project will open more opportunities to work on many other fields in the future. "We very much appreciate the participation and support from U.S Embassy and CCDC-PAC ITC-SA, and wish this project great success", he said.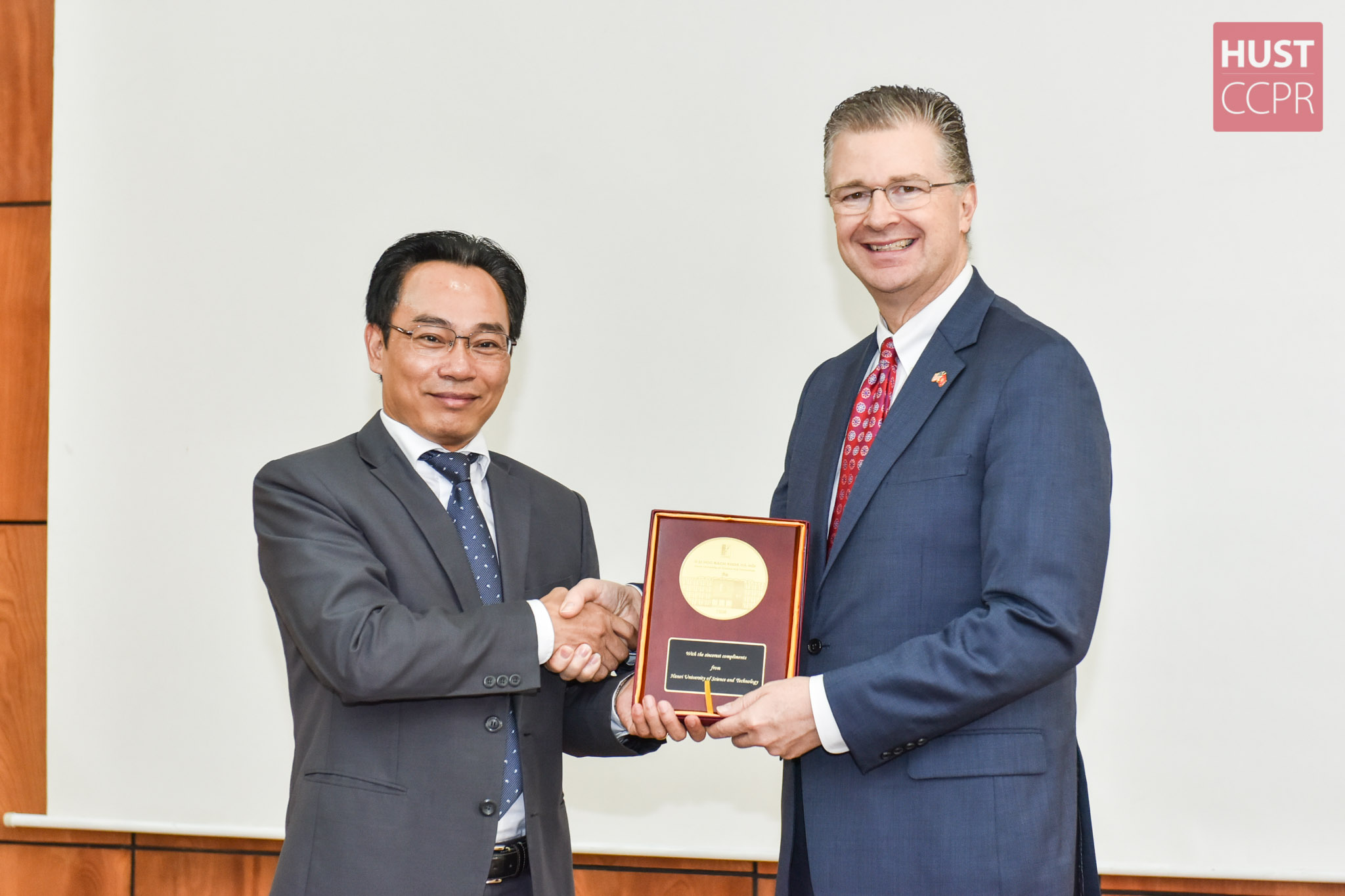 The U.S Ambassador and Lieutenant Colonel Vinnie Nguyen, Director of Army Futures Command's Combat Capabilities Development Command – Pacific, ITC-SA presented the Certificate of Appreciation to Assoc. Prof. Huynh Thi Thanh Binh recognizing her efforts in achieving a goal that hasn't been realized until today since ITC-SA was created nine years ago.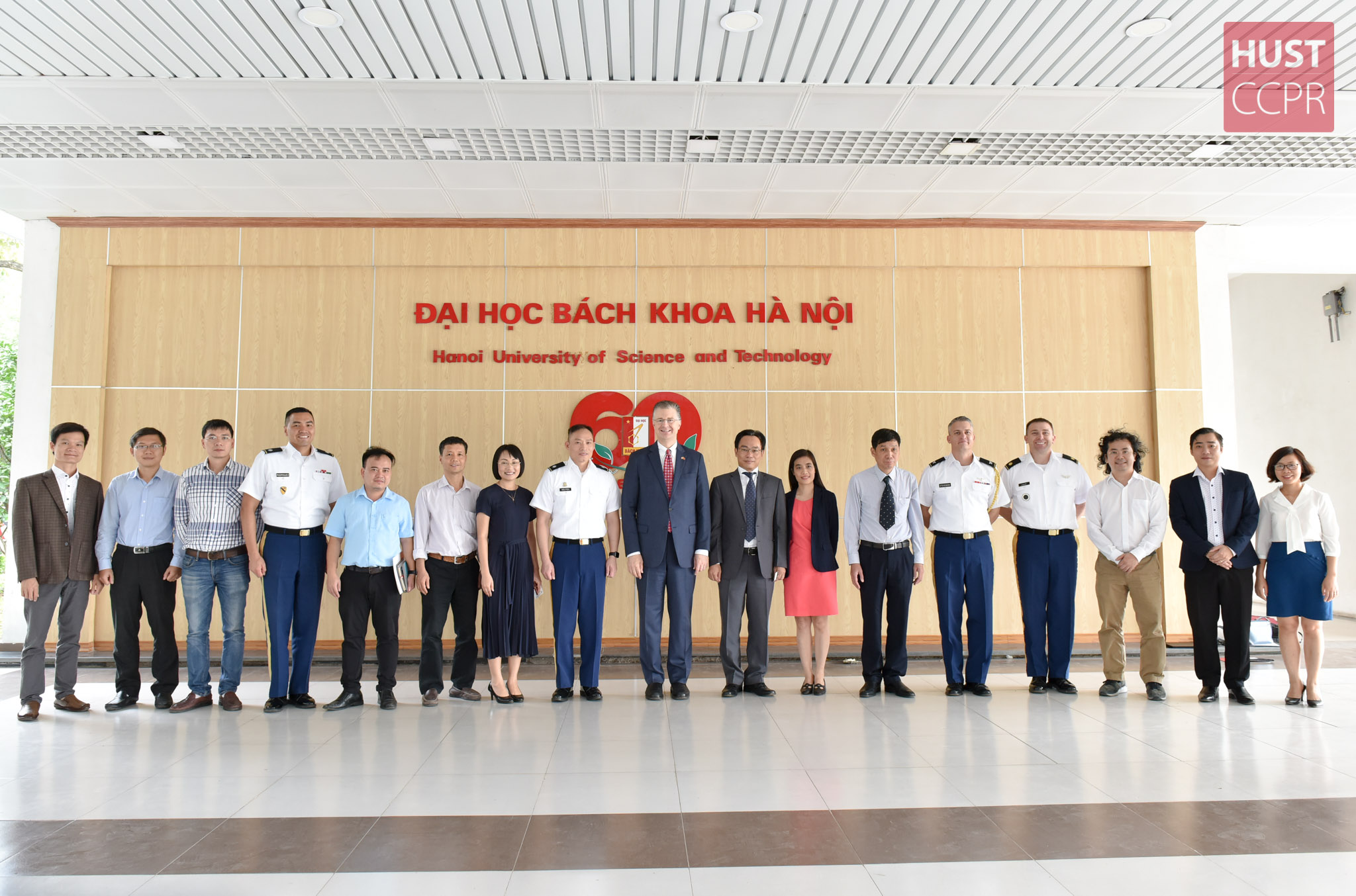 The kickoff event is the start of a long and fruitful partnership leveraging HUST's ongoing international cooperation and tying in how the US Army can contribute in advancing the Vietnamese's capabilities in academia by funding research, sponsoring workshops, and invitational orders to work alongside the scientists and engineers in the US Labs and Research Centers. This first U.S. Army fully funded research project will also support U.S. Army's missions as they evolve in the future. Everyone is looking forward to the successful outcome of this project.
"Dr. Huynh Thi Thanh Binh is an emerging researcher in the area of evolutionary computation for artificial intelligence. She earned first prize at the 2018 Institute of Electrical and Electronics Engineers (IEEE) World Congress in the Computational Intelligence (WCCI 2018) Competition on Evolutionary Multi-task Optimization, Multi-task single-objective optimization.", His Excellency Mr. Daniel Kritenbrink - the US Ambassador to Vietnam.
Communication and Branding CCommunication and Branding Office